The Nageley law firm, has been engaged in the practice of law in Northern California since 1973. The current members of Nageley, Kirby & Winberry, LLP are AV rated and listed in "Preeminent" Lawyers by Martindale Hubbell.
Lanny T. Winberry and James R Kirby have appeared in most county courts in Northern California, as well as Northern and Eastern District Federal Courts. The firm has successfully prosecuted appeals in both the Federal and State Appellate Courts.
With years of legal experience, the firm's attorneys have the knowledge and skills necessary to successfully help every client. Let their years of experience work for you. For an initial consultation, contact Nageley, Kirby & Winberry, LLP today!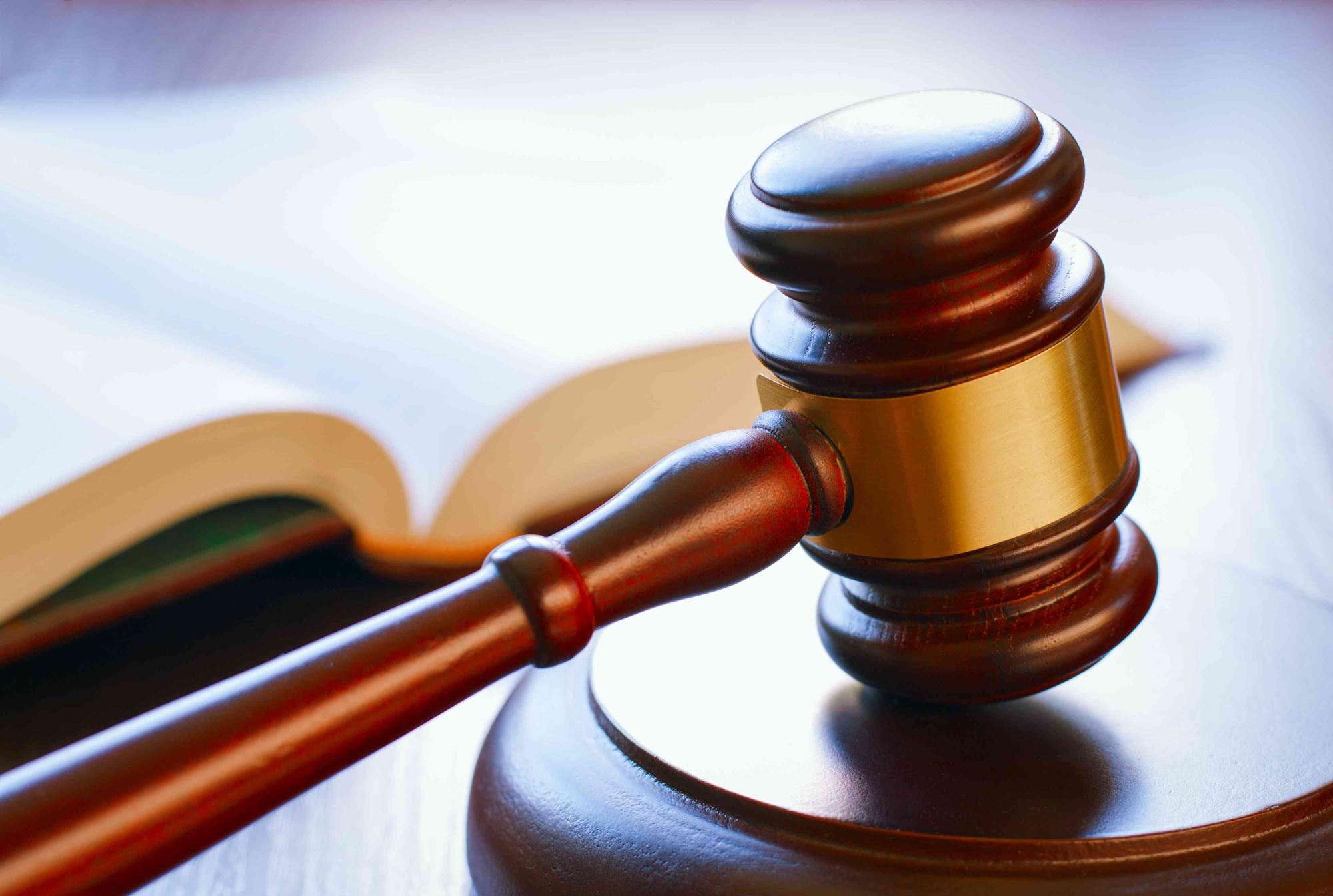 This Is an Article.
Double-click the text box and begin editing. Use the text editor to customize your text. It's that easy!
CIVIL LITIGATION:
Nageley, Kirby & Winberry, LLP., has extensive litigation and trial expertise. The firm as handled cases involving many different areas of law, including business litigation, personal injury litigation, real estate disputes, construction law disputes, businesses and other financial institutions, employment torts and civil rights violations.
The trial experience of the attorneys in the firm includes trials in most State Court counties throughout Northern California as well as Federal Courts in the Northern and Eastern Districts. The firm has also handled numerous appeals in the First, Third, Fourth and Sixth District Courts of Appeal; The Ninth Circuit Court of Appeals; and the California and U.S. Supreme Courts.
INSURANCE DEFENSE:
The firm has many years of experience in litigating premises liability, employment torts, product liability claims, automobile and truck accidents, crop damage claims and claims against various types of professionals. The firm is regularly retained by insurance companies to defend its insureds, by self-insured businesses and by government entities.
ENVIRONMENTAL LAW:
Members of the firm advise and represent land development clients and other business organizations with respect to general planning land use law and all environmental matters related to land use, including EPA, CWA, CEQA, Porter-Cologne, Coastal Act, and hazardous materials regulations. The firm also handles matters arising from generation and disposal of hazardous materials and wastes.
MEDICAL DEVICE/PRODUCTS LIABILITY:
The firm has successfully defended a significant number of products liability cases over the years, involving such diverse products as medical implants, artificial limbs, electrical appliances, and power equipment. We have prevailed on arguments asserting preemption theories in and lack of causation for summary dismissals of claims where appropriate in both Federal and State Courts.
CONSTRUCTION LAW:
Over the years the firm has specialized in advising businesses engaged in the construction industry. The firm has both drafted and offered advice on construction contracts on behalf of lenders, owners, developers, general contractors and subcontractors of various trades involving both private and public works. The firm is involved in working with clients on change orders, claims for extra work, mechanics liens and bond actions. The firm represents clients in Mediations, Arbitrations, and Litigation. The advice has included drafting of specialized agreements, formation and operation of business entities, the use of liens and stop notices, compliance with licensing requirements, transfers of ownership interests, and mergers and acquisitions.
CONSTRUCTION DEFECT:
The firm has extensive experience in dealing with all areas of construction defect litigation. The experience includes the defense of subcontractors, general contractors, developers, and design professionals. Many of the cases the firm handles involve complex multi-party litigation, with special masters and discovery referees.
BUSINESS LAW:
The firm has experience in various aspects of business transactions including the formation, revivors and reinstatements of corporations, LLCs and partnerships, drafting, reviewing and formation of various contracts including Buy-Sell Agreements, advice regarding real estate transactions and ventures, including sales agreements and leases and the proper conduct of business and compliance with partnership and corporation laws. The firm engages in ongoing advice to business clients in all aspects of their activities.
EMPLOYMENT LAW:
The firm has extensive expertise in litigating employment torts, including whistle blower cases, discrimination cases, harassment and constructive and wrongful termination cases, in both State and Federal Courts. The firm also provides pre-litigation advice, including review or drafting of policy manuals. In addition, the firm has sponsored numerous seminars on defending and preventing Employment Torts.
WORKPLACE INVESTIGATIONS:
Over the years, Nageley, Kirby & Winberry, LLP., has been involved in assisting and conducting workplace investigations for employers. Not only have the firm's attorneys been trained in this area, but it has also provided training to employers on how to conduct their own workplace investigations.
REAL ESTATE (TRANSACTIONS AND LITIGATION):
The firm represents buyers, sellers, lessees and lessors, in both transactional and litigation matters. The firm has handled many different types of cases involving real property litigation. Cases range from ownership or sales transaction litigation to constructive or adverse possession of various estates in real property. Attorneys in the firm have handled both trial and appellate aspects of real property cases.
ALTERNATIVE DISPUTE RESOLUTION/MEDIATION:
The firm is committed to resolving disputes without litigation whenever possible. Several of the lawyers have extensive experience in serving as mediators, arbitrators and judge pro tems. The firm regularly participates in mediation and arbitration in State Courts and is actively involved in the Federal Court program for early neutral evaluation and resolution of litigation.